Target is one of the biggest department store chains in the United States, with over 350,000 employees. From groceries to electronics, Target has it all. If you are a new Target employee and wonder whether you can wear uggs to work, keep reading. 
You can wear uggs to work at Target. They require their workers to wear closed-toe shoes or boots. While uggs fit that category, they are not recommended as Target employees are required to be on their feet a lot. Uggs might not be the best footwear option to wear for a long time. 
The rest of this article will explain the general dress code Target employees are expected to follow, their shoe policy for their workers, what color shoes can be worn, and shoe recommendations. 
What Do You Wear When You Work at Target?
When you work at Target, you will wear classic red-colored shirts, khaki pants, and closed-toe shoes. You can also wear a hoodie, polo, or a sweater as long as it is red and doesn't have any logos or designs. Target is pretty lenient when it comes to dressing codes.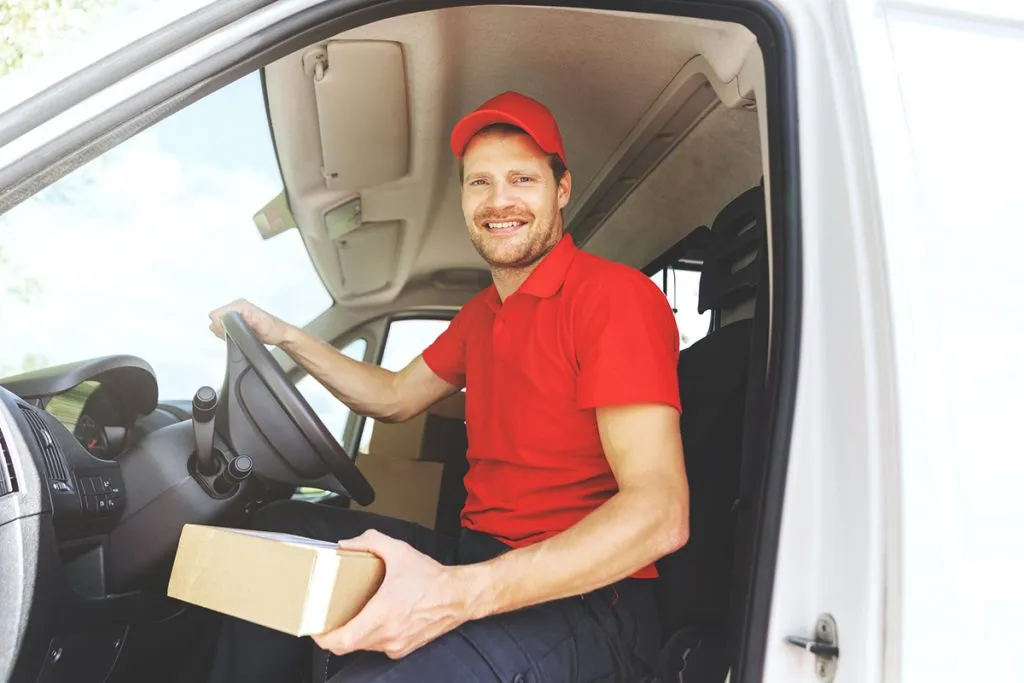 Target also recently allowed its workers to wear blue denim jeans. Some stores allow their workers to wear black jeans while some don't. It all comes down to your particular store's manager and the rules they enforce. 
Target's Shoe Policy For Employees
Target workers spend a majority of their day walking in the store. 
As a Target employee, you will be spending a lot of time greeting customers, assisting customers, organizing displays, and taking inventory. To fulfill these job duties, you should wear comfortable footwear since you'll be standing for most of your day. You also might want to put cushioned insoles in your shoes to support your arches. 
Target doesn't allow their workers to wear open-toe footwear, including, but not limited to:
Flip flops
Heels
Open-toe sandals
Slippery, non-flat, damaged, or roller soles
Target employees wear closed-toe and closed-heel shoes or boots. 
Uggs are closed-toe and closed-heel boots and are thus safe to wear. However, I don't recommend wearing uggs to work at Target. While Uggs are designed to keep your feet warm, they might not necessarily provide the best support to your feet. 
They are designed for comfort and style and might not be comfortable to wear for long hours, especially if you are walking or standing, so you might be better off wearing a good pair of shoes. They don't have arch support and will strain your feet if you wear them for many hours. 
Additionally, some uggs might have slippery soles, which are against Target's dress code. 
However, if you feel comfortable in uggs and can run errands in them, you can give it a go. If you live somewhere cold, you might consider wearing them during the fall or winter. Of course, if you get cold easily, you could wear them all year-round.
You'll want to keep in mind that each Target store has a different policy regarding work outfits. You should consult with your store manager to be a hundred percent sure of what type of shoes are allowed at your particular store location.
The Color Of Shoes You Should Wear To Work
While Target doesn't specify any particular color footwear they expect their employees to wear, most workers wear black, neutral, or khaki-colored footwear.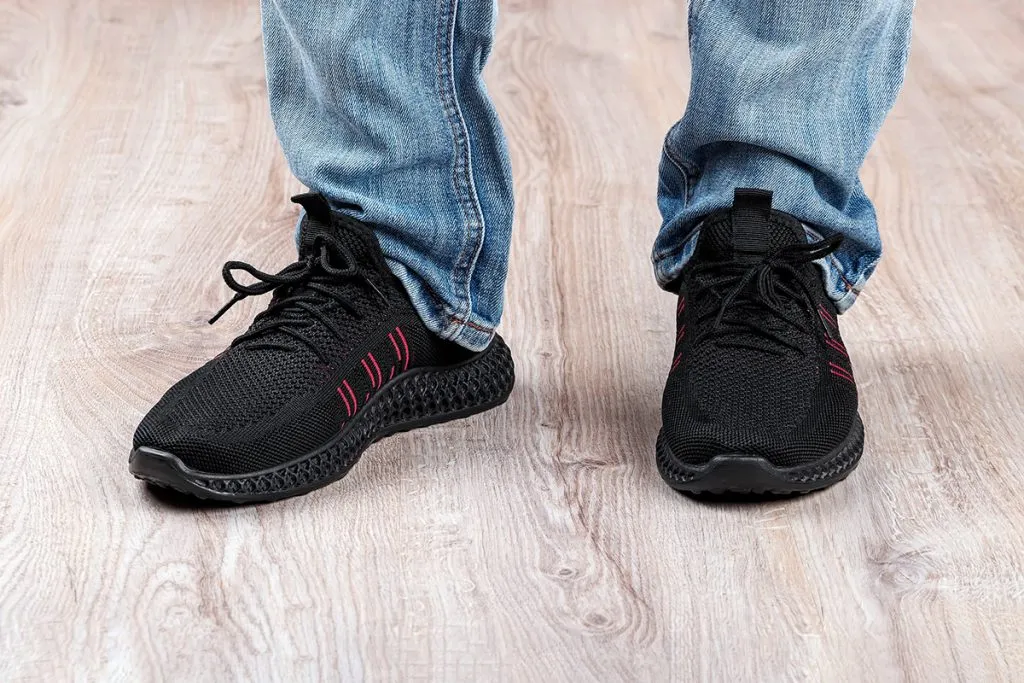 Current and former workers of Target have mentioned on Indeed's FAQ section that any shoe color is fine as long as the footwear is closed-toe. The best colors are black, red, burgundy, khaki, or neutral. 
While uggs aren't the best footwear option to work in for a long time, here are some excellent shoes I recommend: 
Conclusion
Target requires their workers to wear closed-toe shoes or boots, but any color footwear is allowed. Uggs can be worn since they are closed-toe boots, but I don't necessarily recommend wearing them since they won't provide enough support to your feet when you're walking and standing for most of the day. A good pair of sneakers or running shoes might be a better option.
What To Read Next: