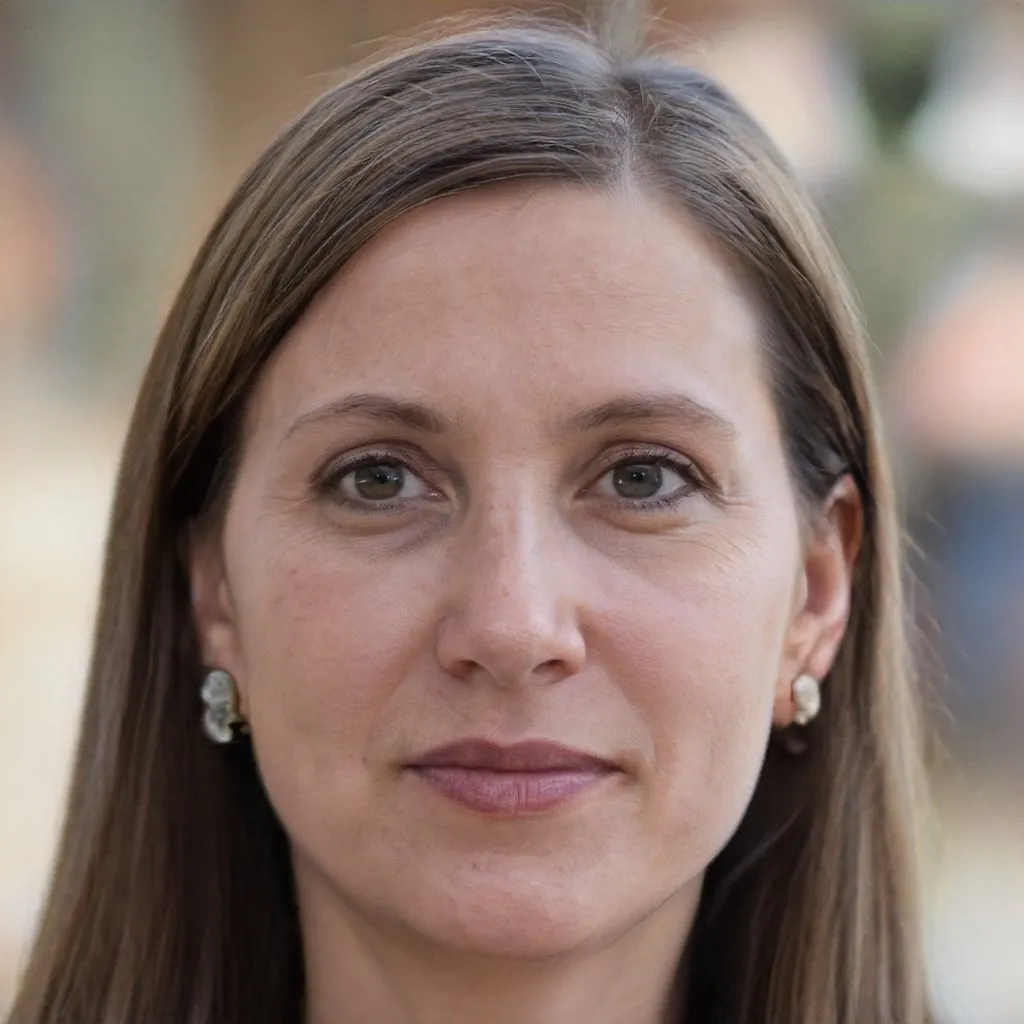 Headed to an event or place but you are not sure what the appropriate attire is? We've all been there. Dress Code Hub was created to be your source for what to where to any activity.
Hi. I'm Melanie. I have worked as a stylist and fashion retailer for over ten years. That time has flown by because I am also passionate about styles and trends and finding the unique combination of clothing for every body type.
I love to write and have created this site to share all I know and more to help you get ready for life's happenings. This is a two way street. I love hearing from my readers. So please do not hesitate to reach out with ideas of topics that you'd like me to cover.
Enjoy your time here!