Wanting your leggings to fit you just right is to be expected, especially if you have purchased a high-quality brand like LuluLemon. Having leggings that feel too big or baggy can make physical activity uncomfortable. So can you shrink them?
LuluLemon doesn't suggest shrinking their leggings, as it can damage the quality of the fabric and the integrity of the product. If there has been a sizing issue, they suggest calling customer service to get things sorted out. 
LuluLemon offers free returns on items you aren't satisfied with, and some locations even offer free hemming. However, if this isn't possible because you were given the pair from a friend or can't find your receipt, you can shrink them with a few different strategies. Keep reading to learn these strategies.
Can Lululemon Leggings Shrink?
Like most clothing, LuluLemon leggings can shrink in the right circumstances. If you accidentally throw them in the wash with your regular load instead of your delicates, you might find them fitting a little tighter the next time you put them on. 
Lululemon leggings can shrink if they are washed or dried improperly. If you accidentally wash your leggings on a hot water setting or have them tumble dry on a hot dryer setting, it can shrink the fabric. LuluLemon suggests washing your leggings on cold and leaving them out to dry. 
There are many factors beyond just the fabric type and brand, too. 
Depending on the quality of your washer, dryer, detergent, and fabric softener, some of your items might shrink easier than others. Beyond shrinkage, not paying particular attention to your wash routine for your leggings can result in other damage. The fabrics may melt, pill, or tear if you have your leggings in the wash with jeans or other thicker materials. 
Let's see how much of an impact these factors make on the temperature of your room. 
What Happens When You Put LuluLemon Leggings in the Dryer?
Tumble drying on low may be okay, but it's best to air dry your Lulu lemon products. When you put them in the dryer, even to intentionally shrink them, you risk damaging the leggings themselves. 
When you put lululemon leggings in the dryer, the materials in LuluLemon leggings can melt, tear, or shrink. LuluLemon uses a variety of different patented fabrics to create leggings. These fabrics, exclusively used for their brand, are blends made of polyester, spandex, and nylon.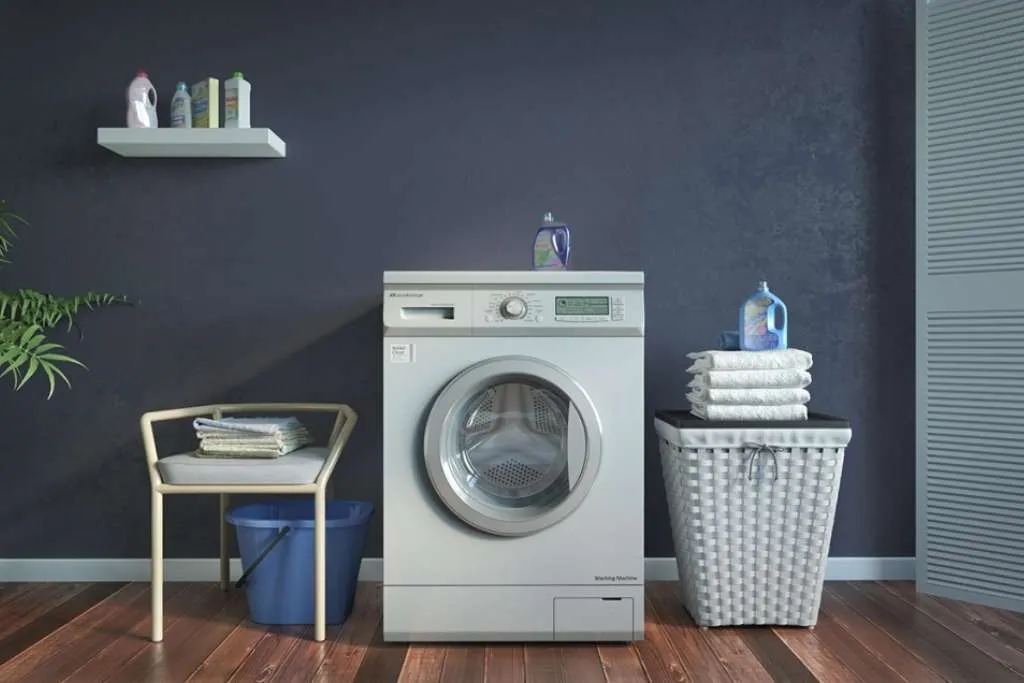 Polyester, spandex, nylon, and other synthetic fibers react poorly to high heat. While the reaction will surely cause leggings to get smaller, it can also burn or melt the fibers. Having burnt or melted threads leaves your leggings more vulnerable to tears, rips, and stretches. 
What To Do if You Ordered the Wrong Size LuluLemon Leggings
LuluLemon offers a ton of support online for finding the right legging size, including a style guide and the opportunity to shop online with an expert. 
It's always a good idea to try on clothing right away and keep the tags on until you're sure the product works for you. If you've tried on your LuluLemon Leggings and they just don't feel right, you have a few options. 
Some locations allow you to bring your LuluLemon leggings in to get hemmed if they are feeling too long. You don't need a receipt for complimentary hemming. 
As long as the product is LuluLemon and not counterfeit, you can get them hemmed. You can also return your leggings via mail and get the proper size in return for no cost if it's within 30 days. The caveat is that they also need to be unworn and have the tags on. 
LuluLemon also has a quality guarantee return process that takes a little more time. However, this process doesn't require the clothing to be returned unworn and with the tags on. 
Shrinking Leggings That Are Too Big or Feel Baggy
If you bought your LuluLemon leggings at the thrift store or received them from a friend, these avenues of return may not be possible. 
LuluLemon offers free hemming for all their products, but the length of your leggings may not be the issue. If you feel like your leggings are too big or baggy around your hips, bottom, thighs, or calves, you may need a different solution.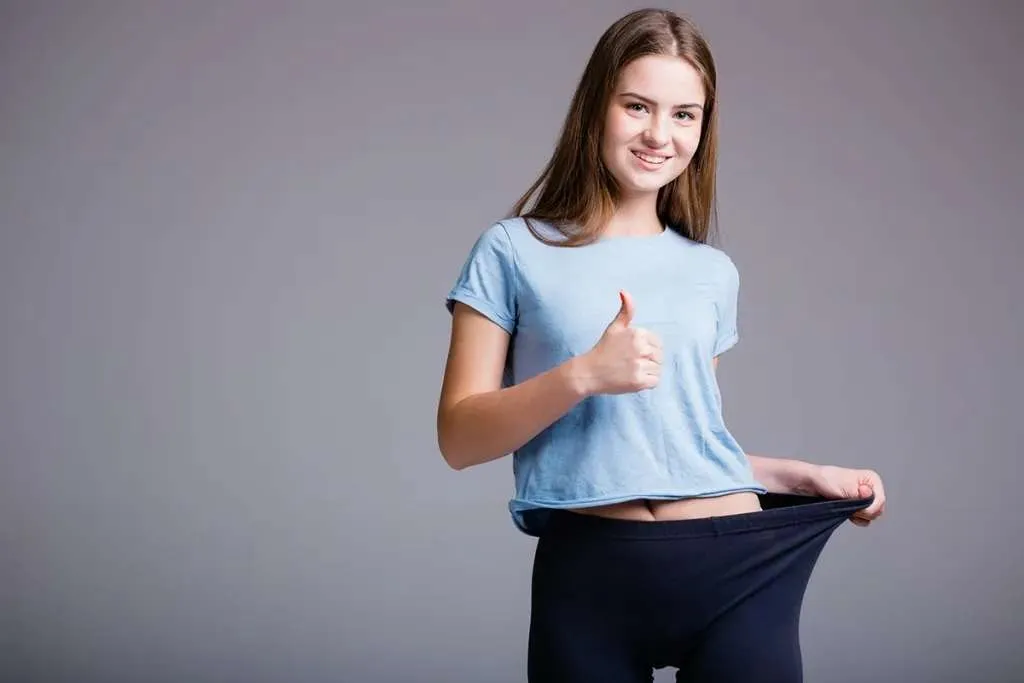 Putting clothing in a dryer at a high temperature is likely to shrink them, but be aware of risks, including melting, rips, and tears. To shrink your leggings, first, check what type of fabric it's made from. The fabric composition will determine your next steps. 
If your material is mostly: 
Nylon: Wash at high temperature, tumble dry on medium heat for no more than thirty minutes, then let air dry. 
Spandex: Wash at high temperature, then tumble dry on the hottest setting for only five to ten minutes. Some suggest putting your leggings in a pillowcase to ensure the fabric doesn't come in direct contact with the heat, then air dry. 
Polyester or cotton blend: Wash at high temperature, then tumble dry on the hottest setting, checking frequently. 
If you're unable to do a whole wash and dry cycle, some swear by using your hairdryer to help make your leggings fit better than before. Using an iron is also sure to make leggings shrink. Be cautious about the temperature, because as we have mentioned, high temperatures can melt and damage the fabric. 
How To Hem Leggings To Make Them Smaller
You don't need a sewing machine or a serger to shrink your clothing, though having both would make it easier. 
Hemming is a process by which you take the bottom part of the leggings (or the top if it is ultra-high waisted) and sew it together to reduce the length. 
If you have a sewing machine or a pin and needle, the process is pretty simple: 
Put on your leggings.
Decide how many inches you want to take off. 
Cut about an inch (2.5 cm) less. 
Fold and sew the edges so they don't fray. 
Here are two YouTube videos to describe this process:
If you're uninterested in learning how to stitch, there are some no-sew options as well. You can pick up Gorilla Waterproof Fabric Glue to glue the hem together. Or, look for products like the HeatnBond Hem Iron-On Adhesive, to hem the bottom of your leggings. 
Essentially, you'll just fold over any excess fabric at the bottom of your leggings and insert either the tape or the glue. Each product will have its own set of directions, but you'll typically use a hot iron to make it stick, so be sure to use the right setting for synthetic fabric. 
Conclusion
If your LuluLemon leggings don't fit and you'd like to shrink them, keep in mind that: 
High-temperature washing or drying will shrink your leggings. However, it could also damage, melt, or tear the fabric because of the polyester, nylon, spandex blend found in most athletic leggings. 
LuluLemon offers free returns either in person or online and even free product hemming at some of its locations. 
You can utilize the LuluLemon style guide or set up an appointment with their Online Educators. 
If you are unable to return your product, you can consider hemming it with no-sew products.
What To Read Next: